The Sasquatch Pet Bed
is as comfortable as an old shoe, yet constructed of high quality materials built to last. The pet bed's lightweight base is odor resistant, won't skid or mark floors, and simply wipes clean. The fluffy faux fleece liner in this bed is removable and machine washable, so it always stays fresh. The slipper styling gives small to medium pets a place to hide if they wish or stay in the open to keep an eye on things. Keeps pets cool in the summer and warm in the winter. Great for both dogs and cats. Via Amazon

We made this Christmas tree by gluing coffee beans on a foam with white glue. Then we sprayed the tree white. An old candle holder was used as a stand under the Christmas tree. If you decide to have the coffee beans brown, then we recommend you paint or spray the foam brown before you glue the beans on. Of course you can use all colors and variations of your choice.
An easy way for some beautiful Christmas crafting :)

Here are some fantastic treats for Christmas. Enjoy
Christmas Tree Cupcakes. Click here... for recipe
Christmas Tree Pull-Apart. Click here... for recipe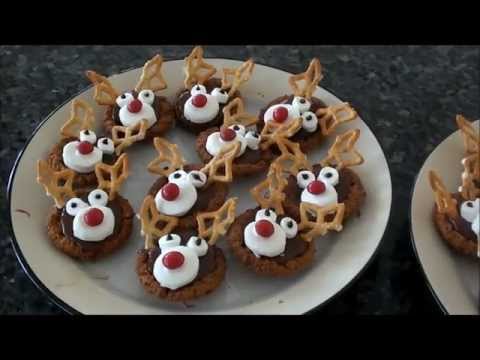 Watch the video to see how to make these cute little Rudoph red nosed reindeer tarts.
These santa hat brownies are so cute and easy to make. Click here... for recipe or watch the video below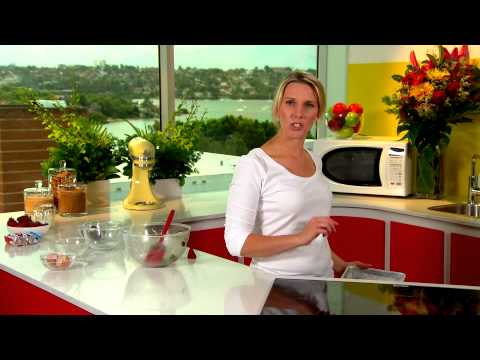 Spicy Gingerbread Twigs. Click here... for recipe
Bring some fun to your Christmas party with Ed's clever Christmas tree cupcakes that have a strawberry surprise inside. Click here... for video tutorial
Chocolate dipped peppermint sticks…super easy & pretty for hot cocoa. Picture source

Spicy Gingerbread Twigs
This beautiful Wooden bead wreath is so easy to make.
Just glue the wooden pearl on to the wreath.
Jazz up the classic snowflake in an unexpected way using jingle bells.
See step by step tutorial from Better Homes

Painted wooden spoons are a nice idea as a gift.
Bring some natural style to your home by making twig Christmas decoratons!
Hop on over to Songbird blog for instructions
Diy Twiggy Christmas Tags
DIY Christmas Tree Gift Toppers. Click here... for tutorial
Cute Christmas tree with gingerbread cookies. Via...

We decided to bring a little nature indoors with this twig star. It is a simple craft that anyone can do. We put string lights on it but they are also pretty without the lights. You can also make smaller stars and hang them all around the house. So beautiful and inexpensive christmas decorations. Click here... for tutorial