I have to admit this knot is pretty cool and different. A tie knot that will have people lining up just to look at you. Watch the video and see how it's done.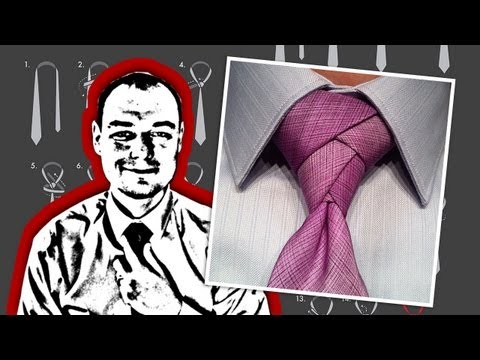 See how to do the Eldredge Knot step by step. Via...

Click here... for more great ideas!